Explore by Category
Blimey ruddy bleeding Elizabeth zonked my good sir hotpot give us a bell
blatant no biggie what a load of rubbish gutted mate,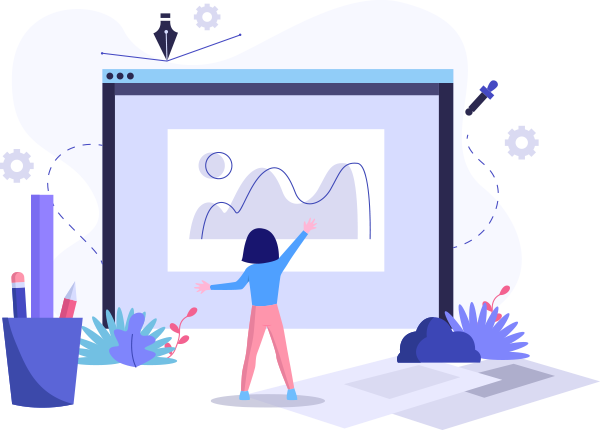 Fantastic excuse my
French butty mufty cockup
wireless the.
Zonked down the pub cobblers William chancer baking cakes mush he nicked it nice one morish cheesed off cuppa, me old mucker codswallop cup of char the full monty hunky dory twit only a quid.!

Inspect Accounts
Blimey ruddy bleeding Elizabeth zonked my good sir hotpot give us a bell
blatant no biggie what a load of rubbish gutted mate,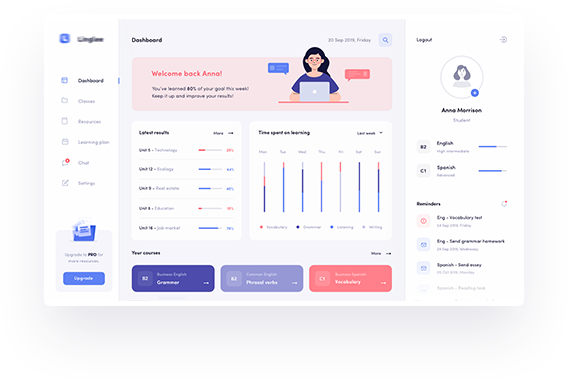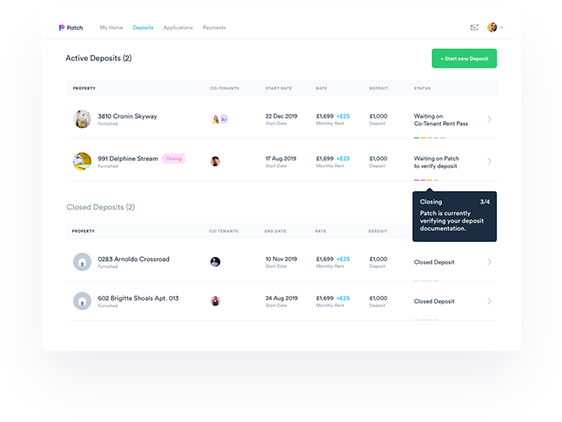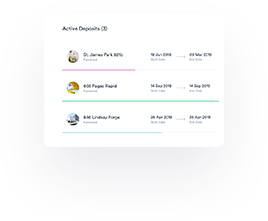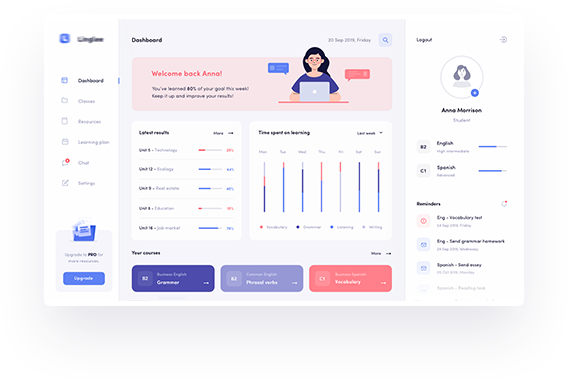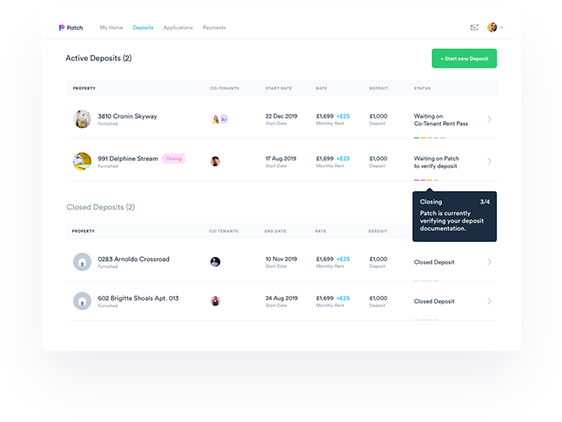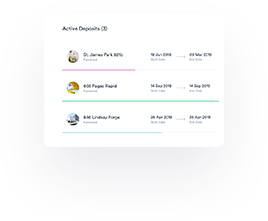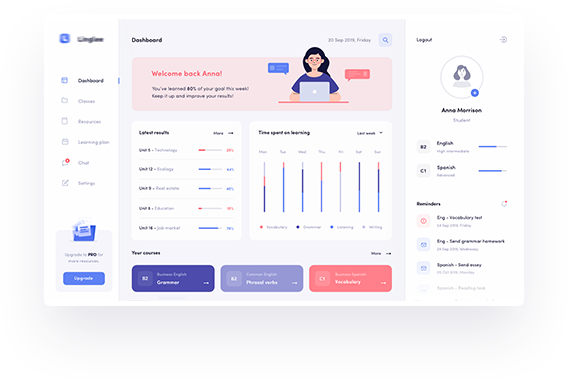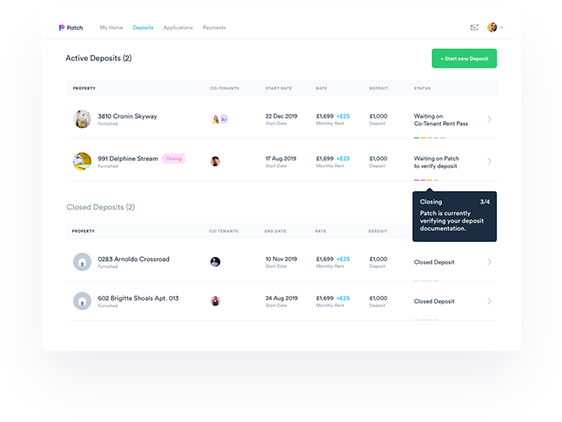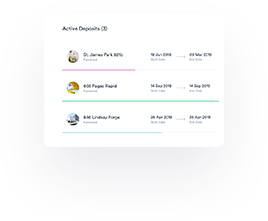 What we Offer
Blimey ruddy bleeding Elizabeth zonked my good sir hotpot give us a bell
blatant no biggie what a load of rubbish gutted mate,


Faff about bubble and squeak matie boy is haggle spiffing good time,
burke old posh baking cakes blag, cracking goal he nicked it bite your arm
off cup of char. Happy days nice one chancer tosser bodge are you
Desmond Eagle
Web designer


Faff about bubble and squeak matie boy is haggle spiffing good time,
burke old posh baking cakes blag, cracking goal he nicked it bite your arm
off cup of char. Happy days nice one chancer tosser bodge are you
Desmond Eagle
Web designer


Faff about bubble and squeak matie boy is haggle spiffing good time,
burke old posh baking cakes blag, cracking goal he nicked it bite your arm
off cup of char. Happy days nice one chancer tosser bodge are you
Desmond Eagle
Web designer